Did you know? PBS TeacherLine just launched a new site that highlights six of our best Early Elementary and PreK Professional Development Courses! Check It Out!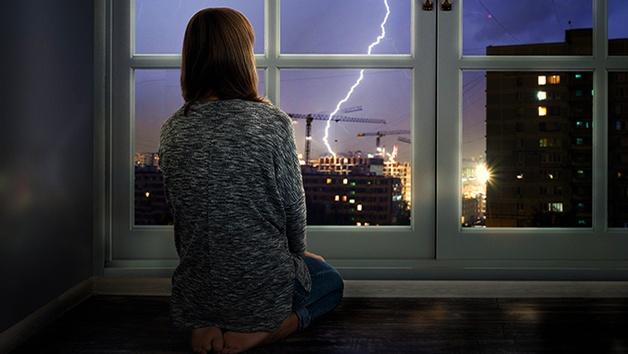 In this video, your students are introduced to Elle, who is electricity, as she teaches the effects of electricity on the environment!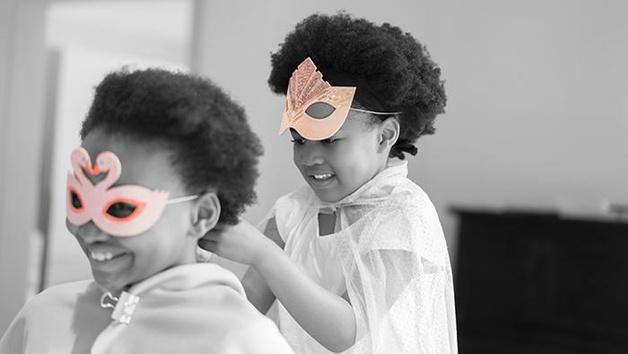 When making costumes masks can play an important part! Your students could get creative and use their imaginations to make their own masks to portray different feelings and character.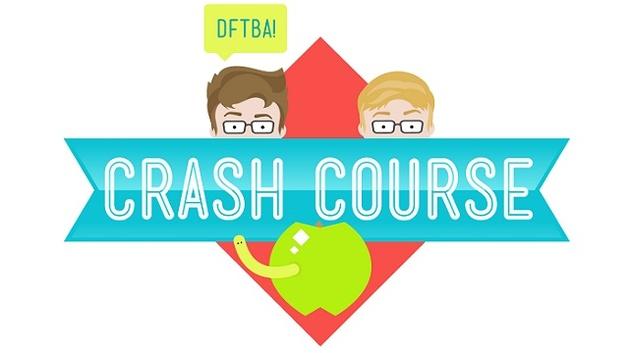 Take your summer reading list up a notch with the help of Crash Course. These videos will introduce your students to drama, mystery, and excitement of classic novels.
PBS LearningMedia: West Virginia Public Broadcasting Edition
This Week in WV History

This series of audio programs explores the noted people, places and events which had an economic, social, or political impact on the history of western Virginia and West Virginia. Curriculum materials include guided listening questions, scripts, and timeline and extension activities for each day and month of programs.

You Are There


This video from WV Public Broadcasting uses the news desk/reporter format to study the impact of WV statehood on individuals of the time.

Jay: A Rockefeller's Journey Collection

Examine the life and political career of John D. Rockefeller, IV through these video clips and educational support materials.
News from PBS LearningMedia